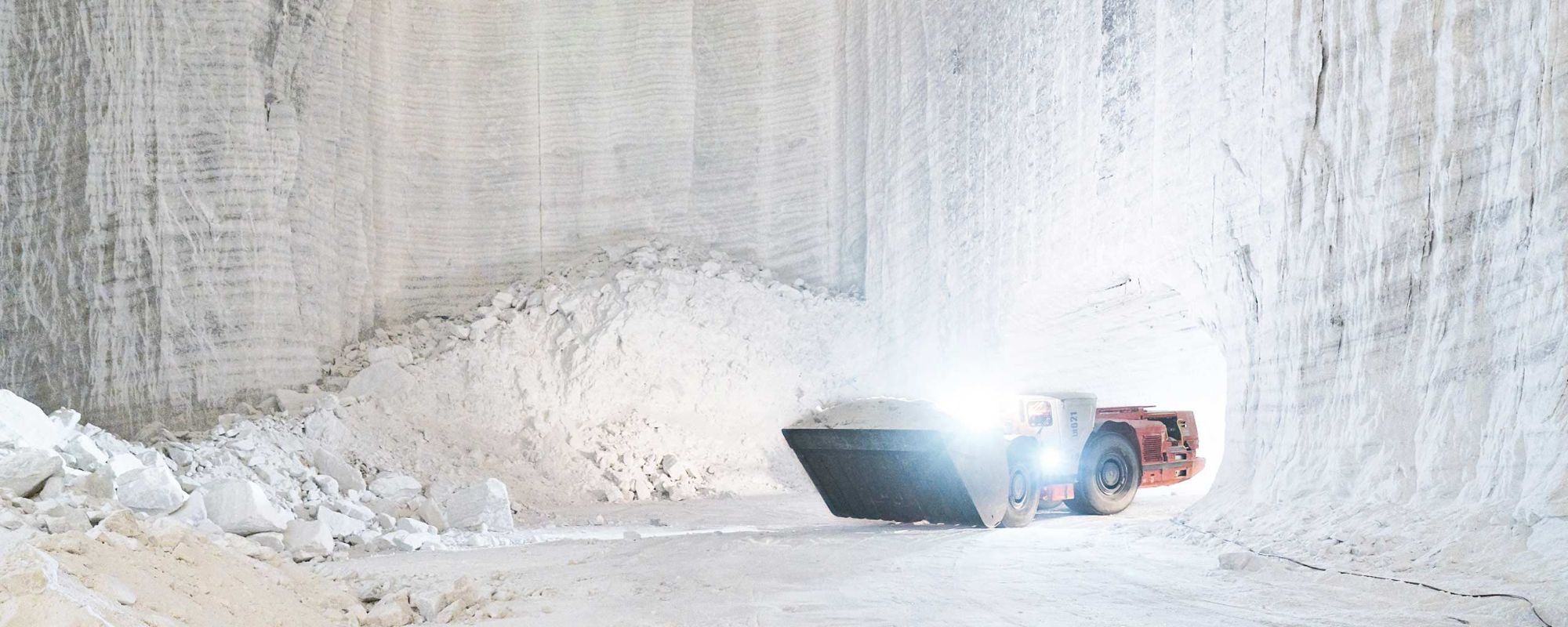 Lick Blocks
SOLSEL® lick blocks made from rock salt
Modern animal husbandry means, among other things, optimal feeding!
Healthy and efficient animals require balanced minerals in their bodies.
Lick blocks as simple and effective feeding supplements

Lick blocks play a signifi cant role as a simple and effective supplement to feeding. They provide crucial components like:
Sodium
Magnesium
Calcium
Manganese
Zinc
Iodine
Selenium and, upon request, Copper
Efficiency
Efficiency through instinctive licking behavior!

The salt requirement of an animal is very individual – this depends on the type of animal, as well as its age, usage, and demanded performance. The animal instinctively and efficiently takes care of its own feeding: It licks the salt until the demand has been fulfilled, which means there is no overdosing or addictive behavior. At the same time, this method is also ideal in supplying the animal with additional minerals.
Prevention
Preventatively combat nutritional deficiencies with SOLSEL® lick blocks
Nutritional deficiency is always first recognized once its effects are already visible. For example, an animal's lack of appetite can frequently be traced back to insufficient sodium intake. SOLSEL® lick blocks prevent shortfalls with a coordinated selection of both quantities and microelements.





Quality through natural materials and modern science
The premixtures of minerals are developed in cooperation with experts in animal nutrition and are tailored to the requirements of modern animal husbandry. All SOLSEL® lick blocks may be used in organic production in accordance with Regulation (EC) No 2018/848. 0% products of agricultural origin.
Quality & Innovation
Natural perfection and innovative developments.
The lick blocks' salt content stems from pure and natural rock salt from Central European salt deposits that evolved more than 250-million years ago through solar power and the evaporation of the primordial ocean. They are characterized by their inherent large amount of pure white salt crystals. This gift from earth, protected at a depth of 400 to 750 meters, is carefully extracted.
natural and pure
suitable for organic farming
All services rendered by K+S are closely oriented towards customers' special requirements. Constant innovations are in pursuit of the goal of improving the quality of a particular production technology, a service, or a certain product. This is what customer focus looks like. K+S as manufacturer of SOLSEL® products is certified according to the required quality systems.



Formulars
Lick blocks made from rock salt – our formulas

Contact
Quick inquiry about our lick blocks
If you require further information about this product, enter your contact details and you will receive the information you require immediately.